Canadian Restaurant Branding Project: BeaverTails Pastry
When BeaverTails Pastry, also known as Queues de Castor, wanted to expand into the United States, they knew that a Canadian restaurant branding agency could help bring them into a new market.
BeaverTails has been around since 1978 making incredible pastries in the shape of little beaver tails. When they reached out to us, they operated more than 145 franchises and licensed locations in five countries.
We were thrilled to be involved with such a well-established – and sweet! – chain. We jumped right in.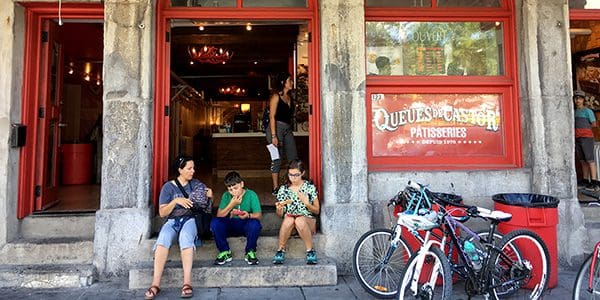 As the Canadian restaurant branding project started, we realized that we needed to begin with discovery consulting and a brand audit. To figure out how the brand would grow into the American market, we first needed to determine whether their existing brand was resonating as they intended with their target market.
Our clients graciously offered to host us at their Head Lodge in Canada, so we hopped on a plane and took a trip to Quebec to get this Canadian restaurant branding project going.
The Discovery Consulting Phase
The discovery consulting phase is a deep dive into an existing brand. Here, we get to the root of what your business is about. For BeaverTails, we sat down with key decision makers to learn about their company history, goals, mission, vision, values, products, marketing, branding, competition, target market, sales, personality, challenges, and more.
We conducted a question and answer session at the BeaverTails Head Lodge. Next, we took some trips to see each of the franchise options for BeaverTails locations. And, obviously, to taste some 'tails.
The BeaverTails Head Lodge showcased thier commitment to branding, marketing, and on-boarding that would equip their franchisees. They run a well-oiled machine. Throughout our meetings, we realized that BeaverTails began before the current owners, Tina and Pino, took over. Tina and Pino had goals to modernize BeaverTails without losing the brand awareness that BeaverTails had earned since 1978.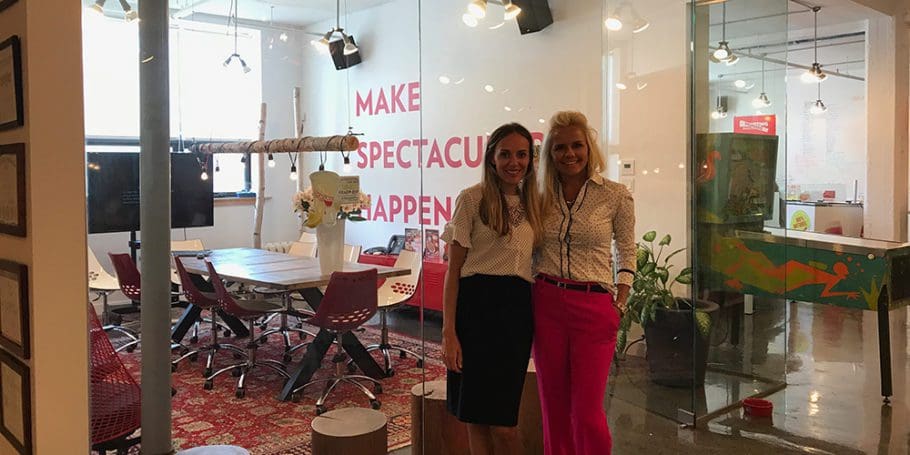 The BeaverTails Branding Phase
Through tasting their treats and digging deeper into the BeaverTails brand, we learned that BeaverTails aren't meant to be enjoyed every morning. These sweet treats are indulgent and enjoyed at special occasions, from engagements (yes, really), to and theme park celebrations. BeaverTails are a true Canadian tradition.
The next step was to assess the graphic design, environmental design, imagery and other brand support that was representing BeaverTails. We didn't see a cohesive message that aligned their brand. Some of the brand elements were a little out of place.
By helping our clients to highlight what makes BeaverTails special – the traditions formed around their product – we defined the new direction that the brand should focus on.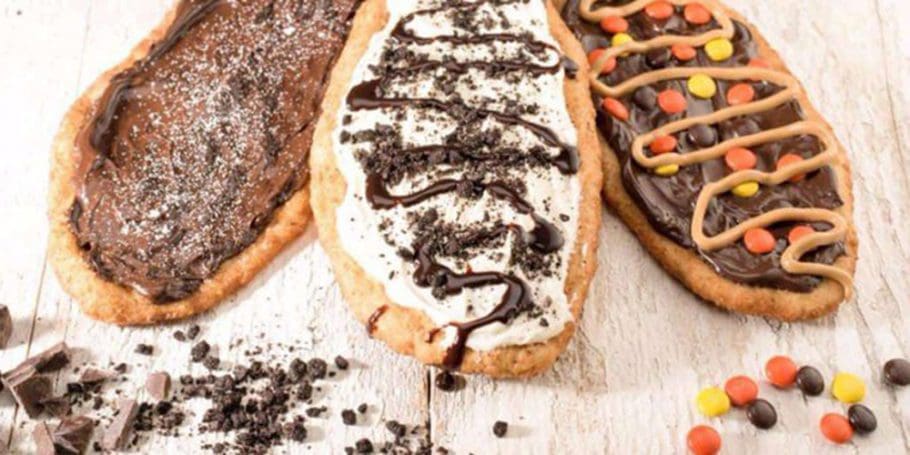 BeaverTails Strategy Recommendations
Next, we presented our findings to the BeaverTails team. We included recommendations for message alignment, updated lifestyle imagery, brand direction, and a new marketing strategy that would strengthen and refocus the BeaverTails brand.
We explained our thought process and reinforced the importance of using their brand as a filter to create cohesion and strength in their brand.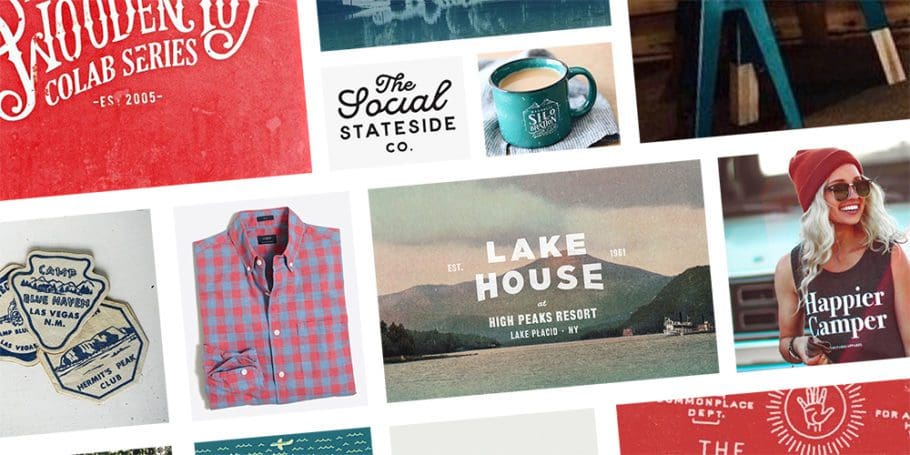 The BeaverTails team decided which initiatives they would take on and which they would work with us on. We took on most of the brand alignment. To do this, we crafted a renewed slogan, elevator pitch and long version of their brand in writing.
This new roadmap created a plan for the rest of their branding initiatives that their team could work with.
Are you curious about our process for branding and rebranding? Give us a call and let us work with your restaurant on a brand audit.
ready to brand your restaurant?